The Luawa Yiehun Moravian Secondary School in Sierra Leone has brought education to MANY children who would otherwise not have an opportunity to go to school or would have to walk miles each day to another village. There is a solar panel array and battery system to power the lights for the school in this war torn region.
For more information: http://www.sierraleoneinmission.org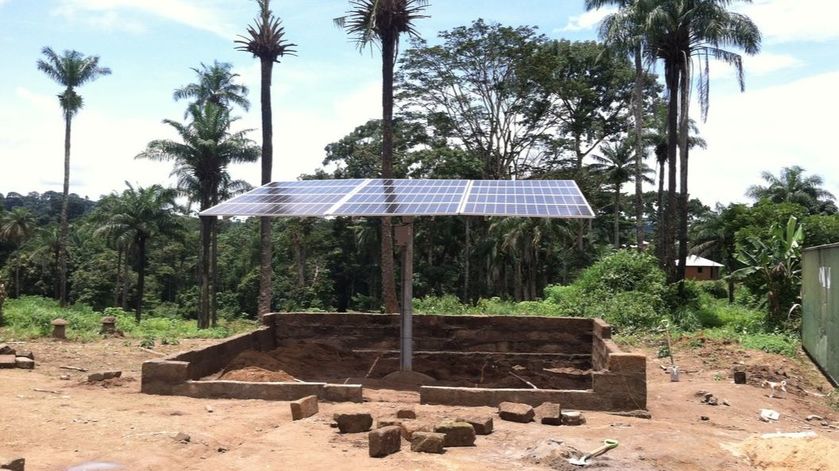 ---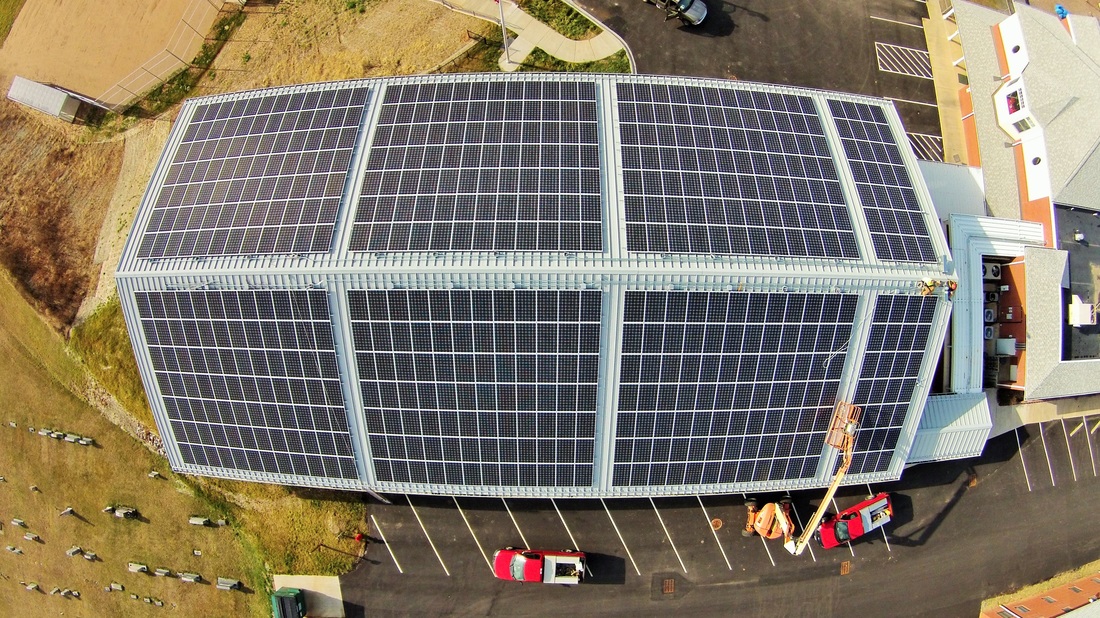 The

Ferguson Family Life Center

is a gymnasium, sports center and multi-purpose meeting room facility housed in a new building at Hominy Baptist Church in Candler, North Carolina. The 154 kilowatt installation features 560 US-made SolarWorld solar panels, and Enphase micro-inverters producing 3-phase power directly on the roof. We are providing 5 years of free maintenance support and Enphase is providing a 25-year free replacement warranty. The building is a gift to the church from Jack and Carolyn Ferguson, long-time members of the congregation who have also made major contributions to educational establishments and charitable causes in Asheville, Mars Hill and other nearby communities.
---
Barkley's Mill

hand selects each ear of heirloom corn, which they use to produce their stone-ground ​gourmet grits. They are Non-GMO verified and gluten free.

They use old traditional methods to produce their delicious grits. And their dedication to the environment led them to install solar panels on their farm.
---
---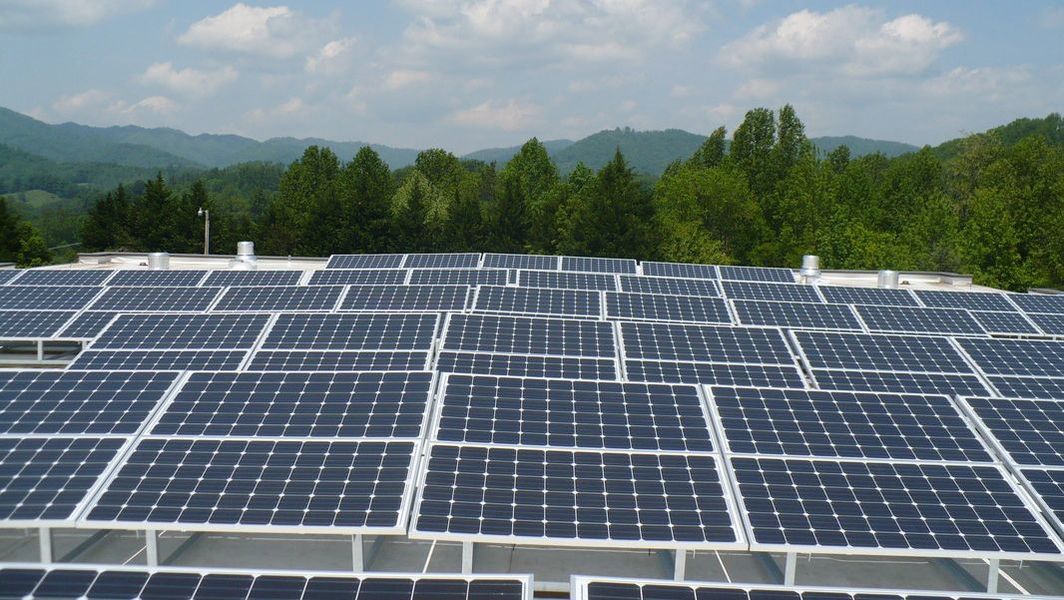 Madison High School, located in the town of Marshall, installed a solar panel array on their roof.
Link to Madison High.